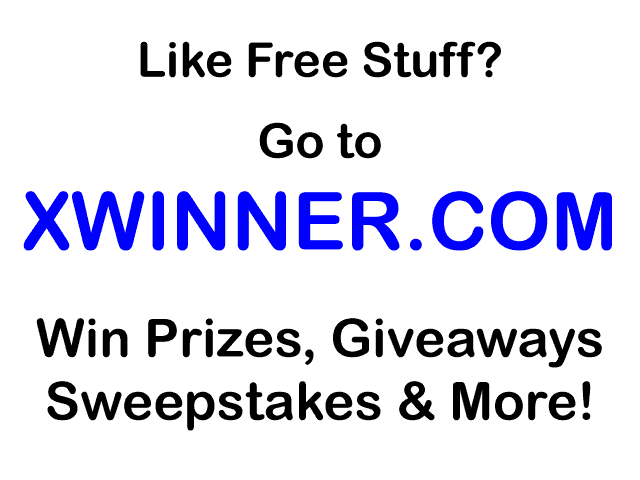 URL: http://www.maps.map.net/
Map. Net is a free demonstration of Antarti.ca's VisualNet(TM) Technology The website organises the websites derived from the Open Directory Project's. Database and superimposes it onto the map of Antarctica.
The regions are divided based on the prevalence of the number of websites in each specific category. Thus the visitor can get a glimpse of what is the actual number of websites in each category. The website can be used to navigate around 2.5million websites.
There is also a 2 Minute Flash Drill which teaches you how to browse effectively through the maze of websites.
Health on the Map
As expected, the Health category occupies only a minor proportion of the whole landscape. The Health category is subdivided into 31 subcategories ranging from Ageing to women's Health, and boasts of 49094 websites.
The website marks each category by a target sign which is graphically described on the basis of the thickness of each segment.The outer black circle thickness demonstrates the number of outgoing links, while that of the inner white circle describes the number of incoming links. The central red spot describes the number of pages in the website.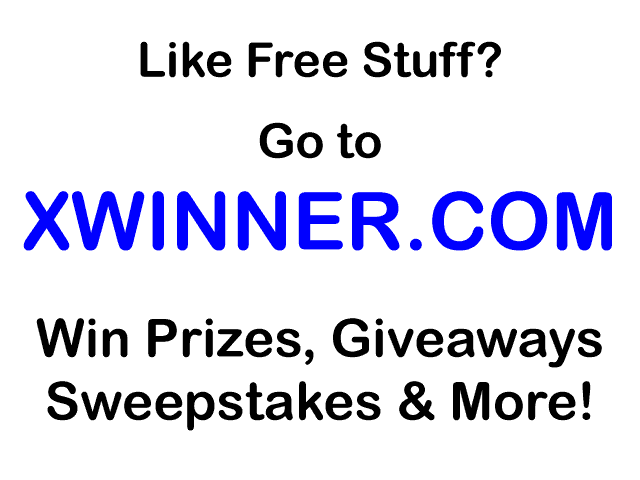 URL: http://toxtown.nlm.nih.gov
Tox Town describes itself as the Interactive guide to commonly encountered toxic substances.Tox Town is the US National Library of Medicine's brand new venture aiming at educating people on the effects of toxic substances.
The Tox Town website, unlike other NLM websites, which are built on a policy of access even at low bandwidth, toning down on images, boasts of a very professionally designed homepage, lush in sky blue and uses Macromedia Flash.
Apart from the Flash website, the site also offers a text version.The website also hosts a comprehensive Help utility that would effectively guide through the website.
The websites provides a truly interactive experience as promised in the homepage, and is full of graphics and animations all over. The website is useful for lay people and Medical professionals and students alike.
This is a 'Must See' website for Medical Students, Professionals and people interested in knowing more on Toxicology.